An automatic card-dealing machine that is applied in baccarat to avoid error. That is how we know our...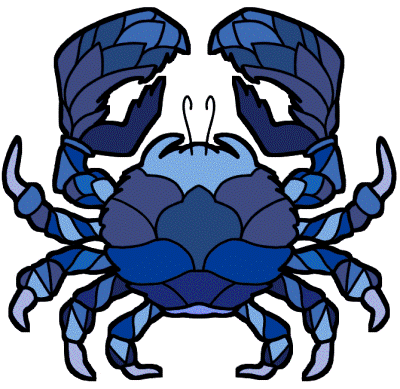 Cancer is positioned between a triangle of stars designed by nearby constellations. Pollux lies to its east, Procyon...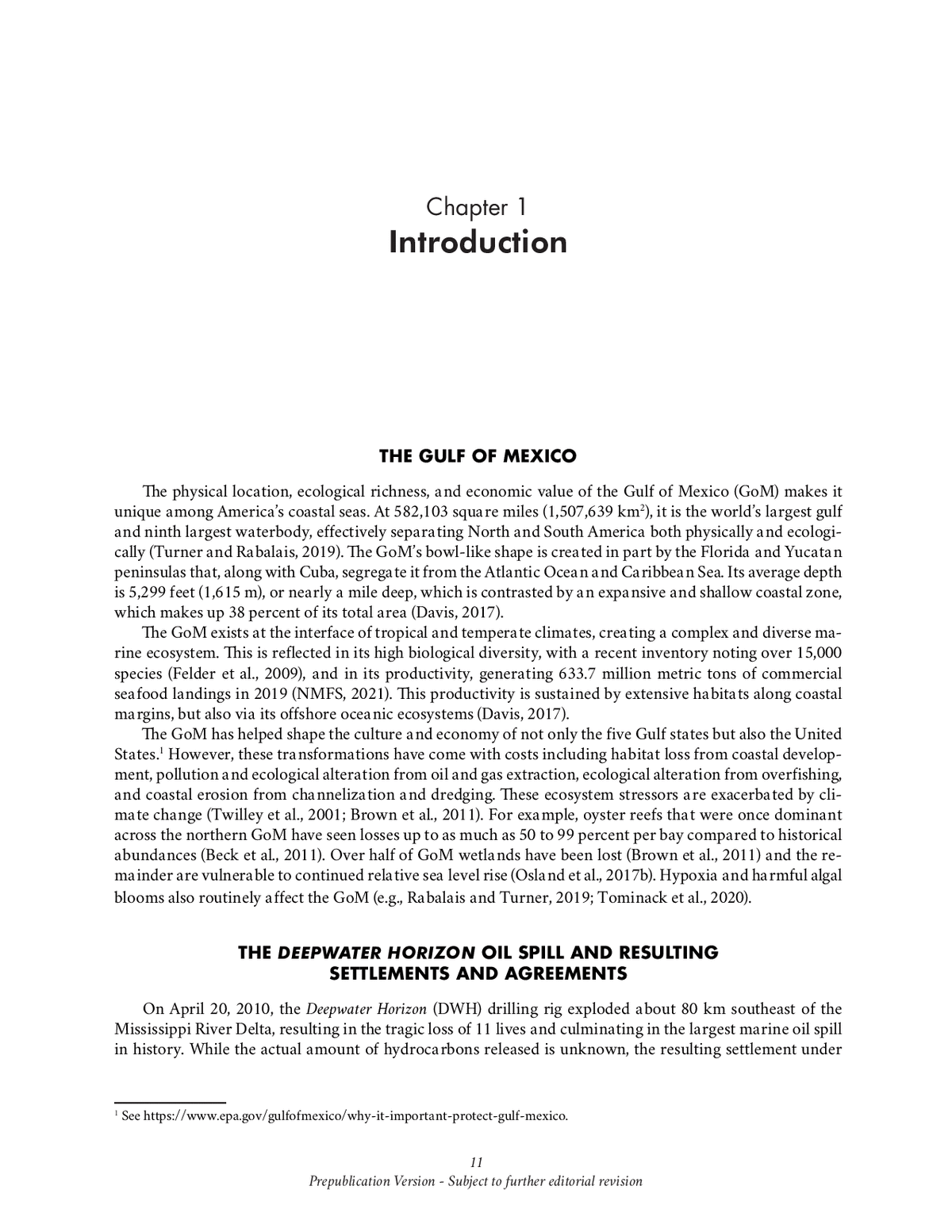 As the former Chilean President Ricardo Lagos noted, 'in these stormy occasions, it would be logical to see...