It is illegal for its citizens to engage in any gambling activity but they do have one particular...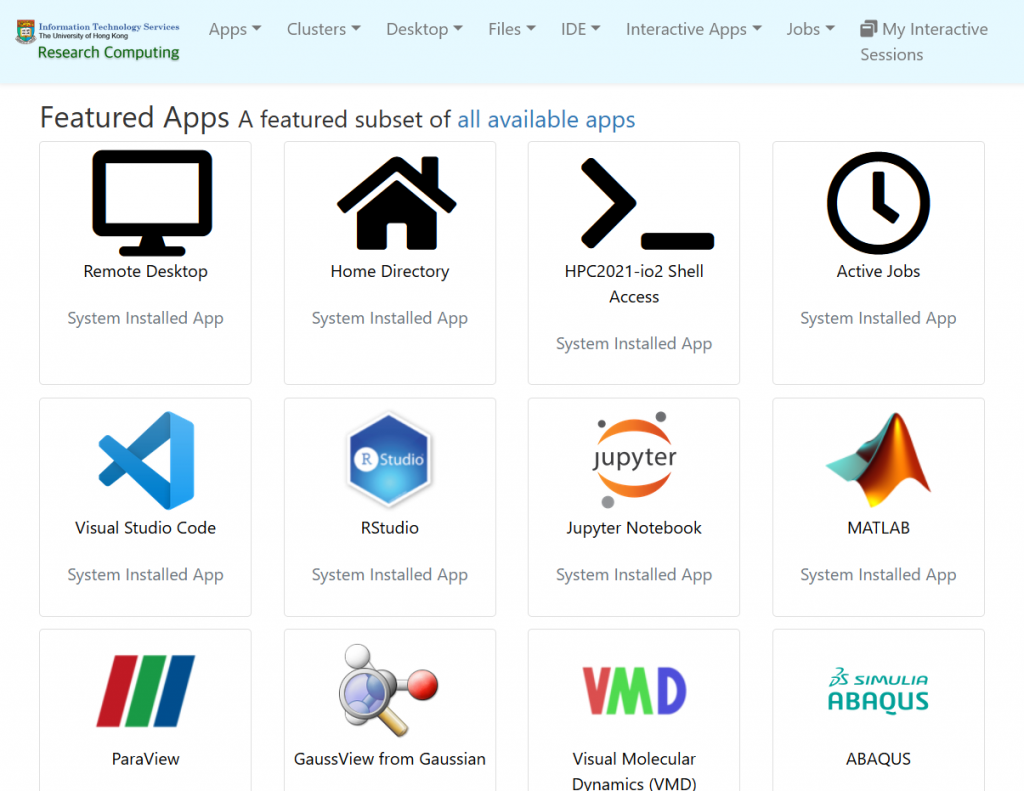 Corporate portal application enables employees and managers to extra simply and clearly communicate. Appointments, alerts, and ideas can...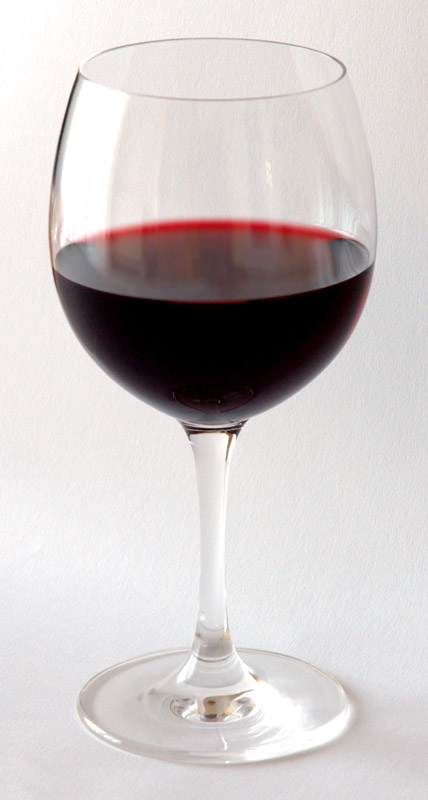 Apothic Crimson's extended, captivating finish leaves you open to possibilities and questioning what's next. Most of the fruit...